Find the Insurance Office Nearest You
Ready to make a change in your insurance? Our agents are ready and willing to help. Simply contact the Community Insurance of Iowa office nearest you to speak with an agent about your needs or to set up an appointment.
Disclaimer: Please note that this map is a product of Google, Inc and we are not endorsing or guaranteeing the products, information or recommendations provided by this organization. We are not liable for any failure of products or services advertised on those sites. We are not responsible for the validity, collection, use or security of information by organizations that may be linked to our website. We encourage you to read the privacy policies of websites reached through the use of links from the Community Insurance of Iowa's website.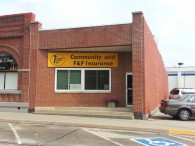 Edgewood Office
103 N Washington St
Edgewood, IA 52042
563-928-6841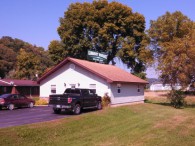 Guttenberg Office
515 Schiller Street
Guttenberg, IA 52052
563-252-3297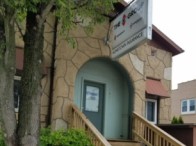 Monona/Hometown Office
105 S Main St
Monona, IA 52159
563-539-2220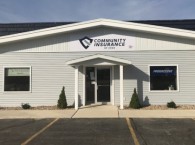 New Hampton Office
22 N Linn Ave
New Hampton, IA 50659
641-394-2121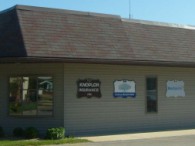 Oelwein Office
1005 N Frederick Ave.
Oelwein, IA 50662
319-283-5503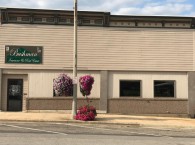 Ossian/Bushman Insurance & Real Estate
109 West Main St
Ossian, IA 52161
563-532-9207
Strawberry Point Office
108 West Mission Road
Strawberry Point, IA 52076
563-933-6009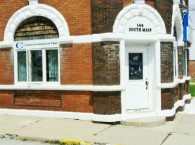 Tripoli Office
144 S. Main St
Tripoli, IA 50676
319-882-3557